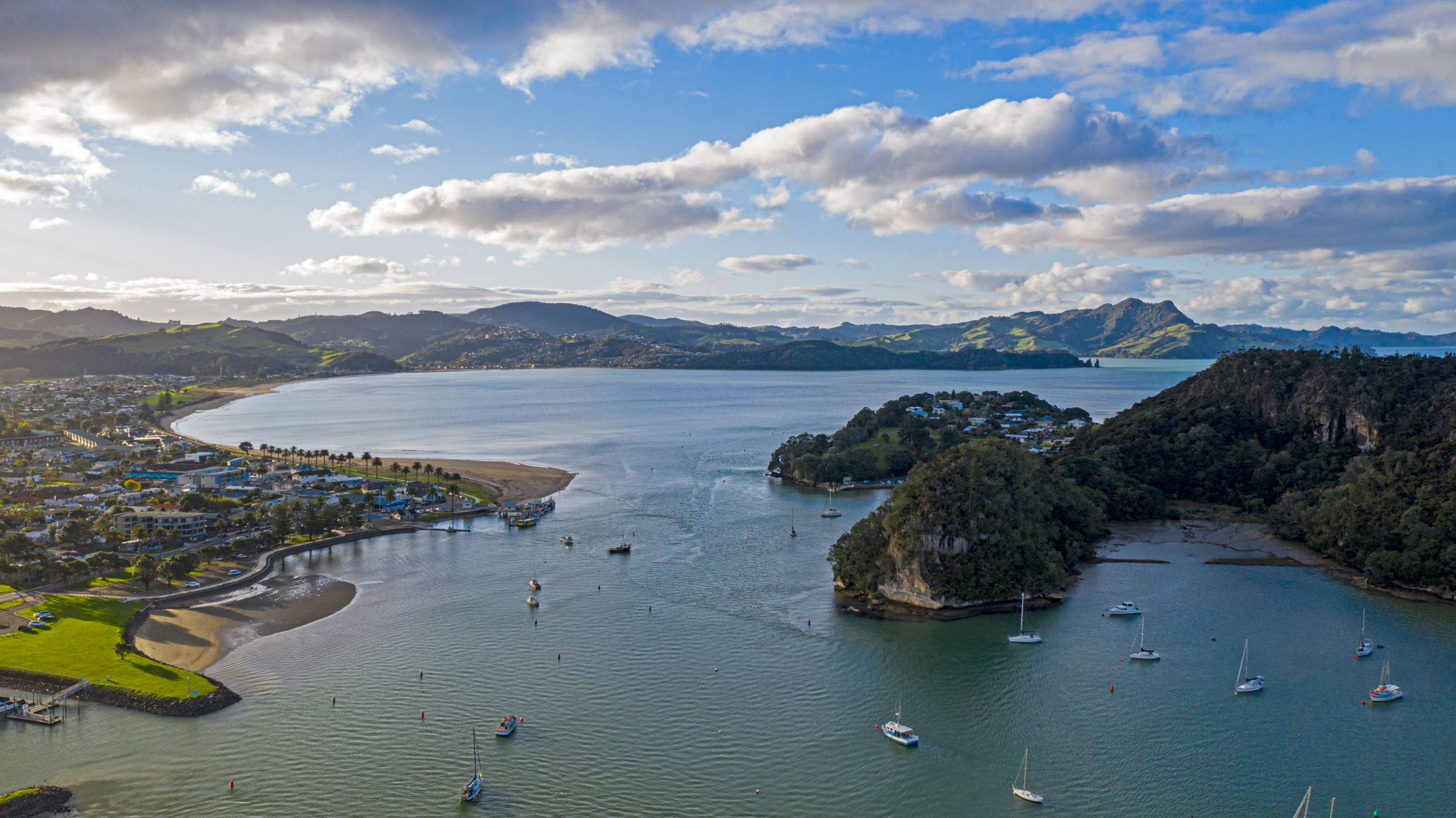 Tour Information
Tours all depart from Waka at 57 Albert Street usually at 1.30pm each day but also by arrangement.
From there we head to Toumuia meaning place of serenity also known as Lovers Rock. Here you will discover the second oldest stone store in NZ as well as a pa site where the inhabitants were slaughtered by a rogue tribe from up north who were on the war path travelling down country warring with all tribes they came upon. It was said they attacked the tribe at Toumuia as revenge for the waring chief whose neice had supposedly been kidnapped years earlier. This day in 1818 it is said the river ran red as those being attacked tried to swim across the river to escape as by this time Ngapuhi the attacking tribe had possession of muskets. Many bodies were laid to rest in the holes and caves at Toumuia which are still visible to this day.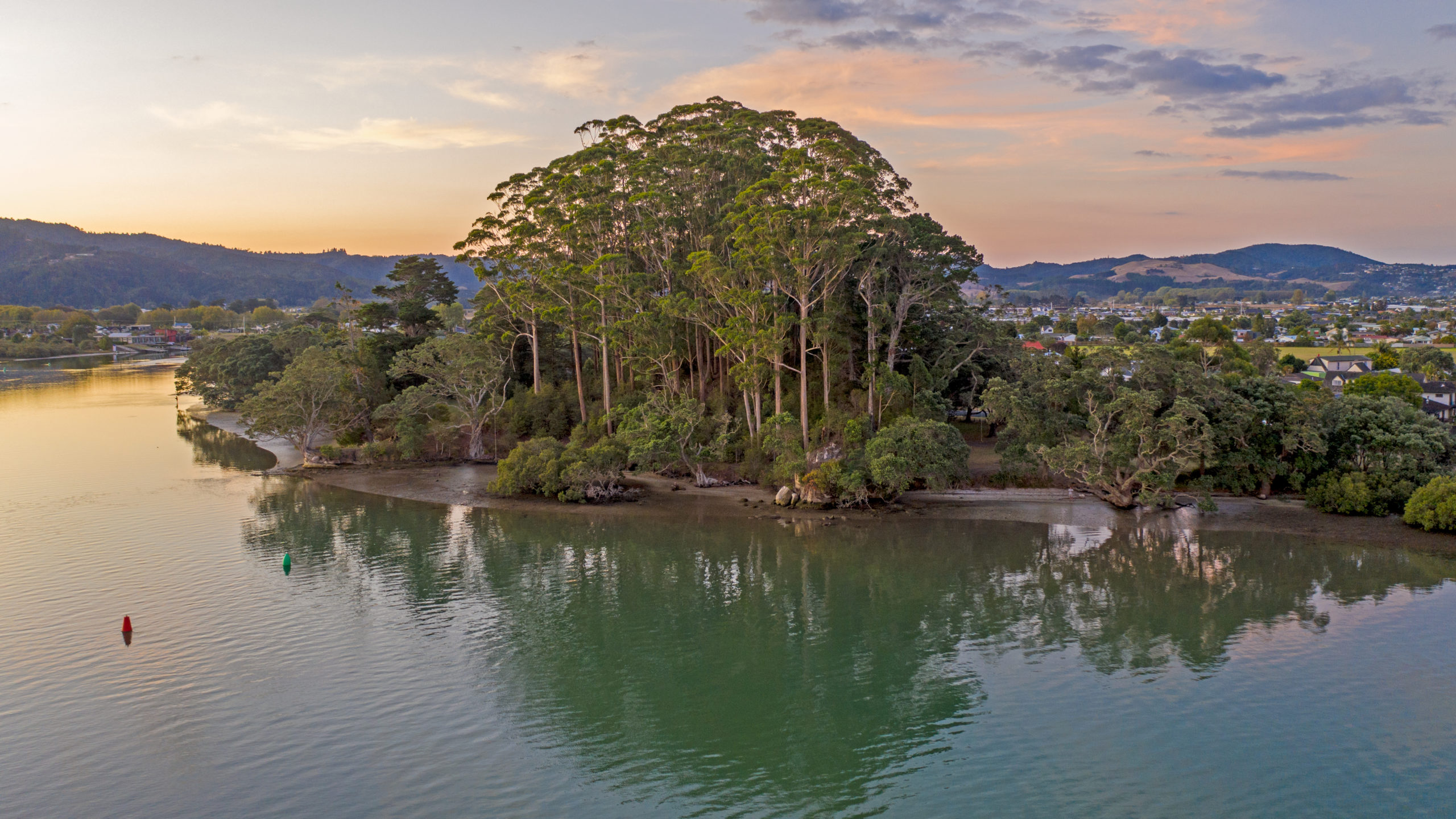 From there we head to Hukihuki which is a significant burial site that is now built on. Maggie Kupae was the last person buried at this site in 1875. Maggie had been captured by another tribe Nga Puhi and hamstrung to prevent her escape but such was her will to return to her people she managed to escape and crawl to her freedom.
There is a price to pay for building on such sacred sites which your guide may share.
Then we pass through Taputapuatea. This is one of 6 sites named Taputapuatea meaning (Far away sacred site) in the Pacific. Kupe the great Polynesian explorer settled his people here between 1300 and 1490. this site is so significant to Polynesian people we get them coming out to NZ specifically to see this site.
Then on to Wharekaho the turangawaewae (home site) of the Ngati Hei people. This site is the first place in Aotearoa where the explorer Captain Cook was welcomed ashore by the people of Hei to experience a Powhiri (welcome) and visit their pa site to exchange gifts etc. So it is the site where the first friendly encounters between Maori and European took place. This little known fact makes this area just as significant as Waitangi.
Then on to a Kuia's (highly respected lady elder) home for morning or afternoon tea of a traditional flavour.
Please note we can not cater for any food allergies you may have.
Please bring suitable footwear for short walks small hill climb and be prepared for weather with jackets, sunhats etc.
We are able to cater for those that are unable to walk far etc